Hey, all! Cheap Cheats is going to be an ongoing series by me (Sarah) or Nay. We'll be finding things that we like and posting cheaper alternatives. Enjoy! :)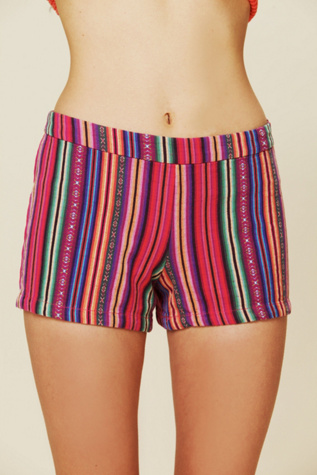 If you love the El Cortez shorts, but can't afford them, try...
Okay, okay, they're not exactly alike, but c'mon--from $78 to $15.90? You can't beat that kind of mark down.